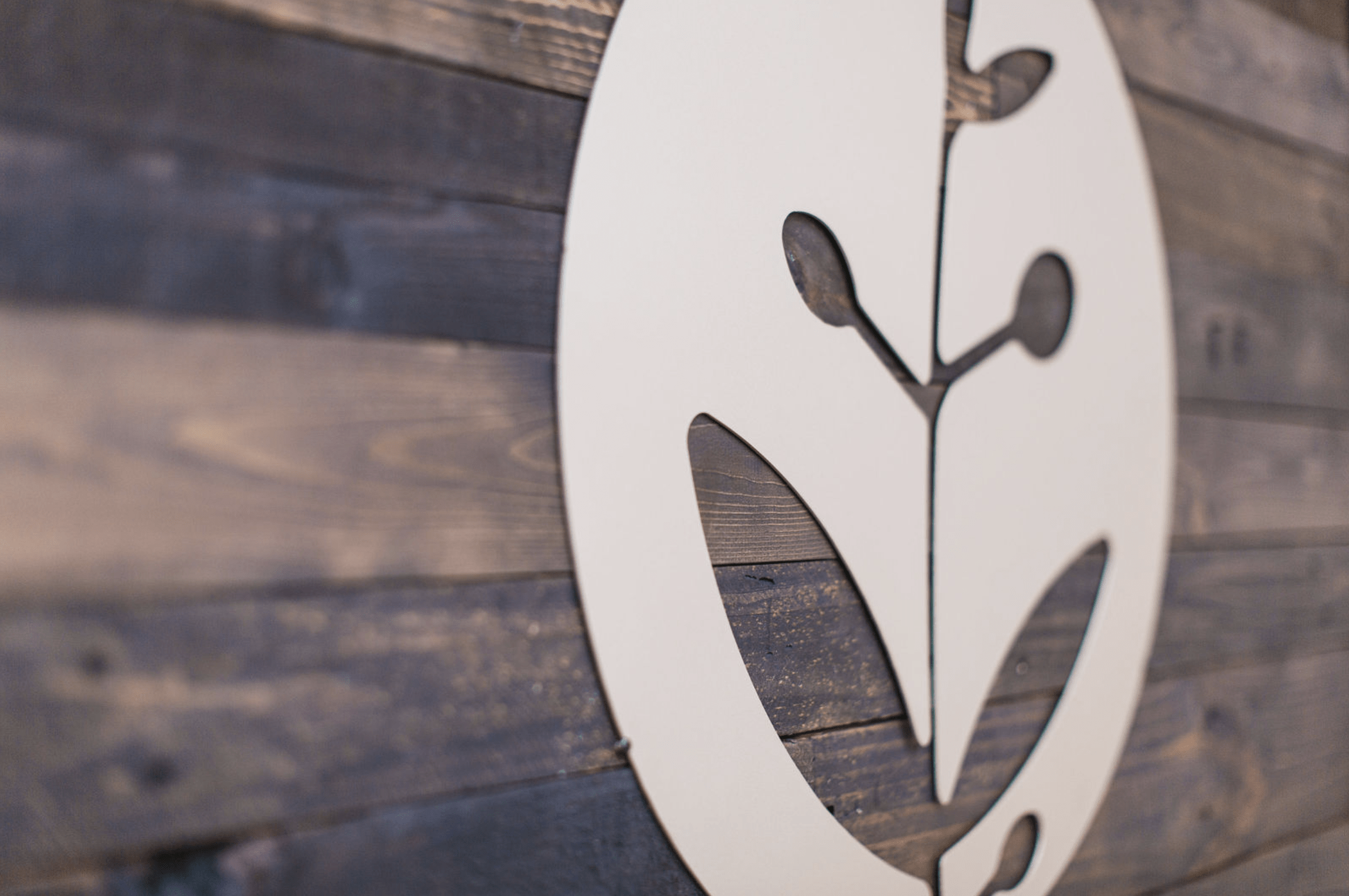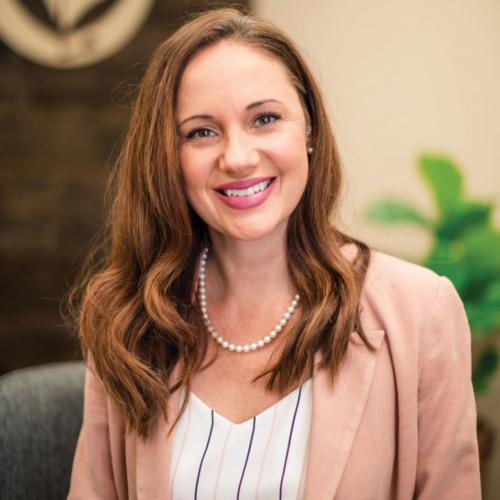 713-678-0403 ext. 3
Jeanné is a University of Houston-Clear Lake alumni earning her Bachelor of Science degree in Psychology and a Master of Arts in Clinical Psychology. As a student clinician at the UHCL Psychological Services Clinic and Shriner's Burns Hospital for Children, she specialized in working with children and families who are challenged by the effects of trauma, depression, anxiety, and ADHD. She now specializes in providing trauma therapy using EMDR (Eye Movement Desensitization and Reprocessing).
Treatment Areas
Trauma: (Recent, Ongoing, and Past), Grief/Loss, Post Traumatic Stress, and Crises that call for immediate or long-term coping skills.
ADHD, Academic Difficulty, Anxiety, Behavioral Issues, Body Image, Depression, Social Skills
Treatment Modalities
Acceptance and Commitment Therapy (ACT), Behavioral Parent Training (BPT), Cognitive Behavioral Therapy (CBT), Culturally Sensitive, Dialectical Behavior Therapy (DBT), Eye Movement Desensitization and Reprocessing (EMDR), Mindfulness-Based Cognitive Therapy (MBCT), Trauma-Focused Cognitive Behavioral Therapy (TFCBT)
Personal Statement
It is my desire to be a safe place and a source of support and guidance on your journey of life. If you can recall a time when you felt deeply unsafe or helpless, this is a traumatic memory, which is likely affecting your thoughts, emotions, bodily sensations, and holding you back in some way from living a life of freedom and authenticity. Your traumatic experience may have been many years ago, very recent, or a result of ongoing stress. You've likely been in fight or flight since March 2020 because living in a pandemic is traumatic ongoing stress. EMDR can be highly effective in clearing specific memories, sensations, traumatic symptoms, and instill a sense of confidence as you face any situation that you would have previously triggered feared. Our work will begin by creating a safe and secure environment in which trust and readiness has been developed, and then we do the hard work together so that you can release the past and receive all that feels authentically fitting for you. The journey is more meaningful and easier to navigate as you develop a clear personal philosophy on life. You can begin or return to feeling connected in your relationships, experience self-love, and feel empowered and brave in moving toward personal goals. I am here to hold a safe space as you explore the past and discover how to create a lifestyle that you desire with confidence.