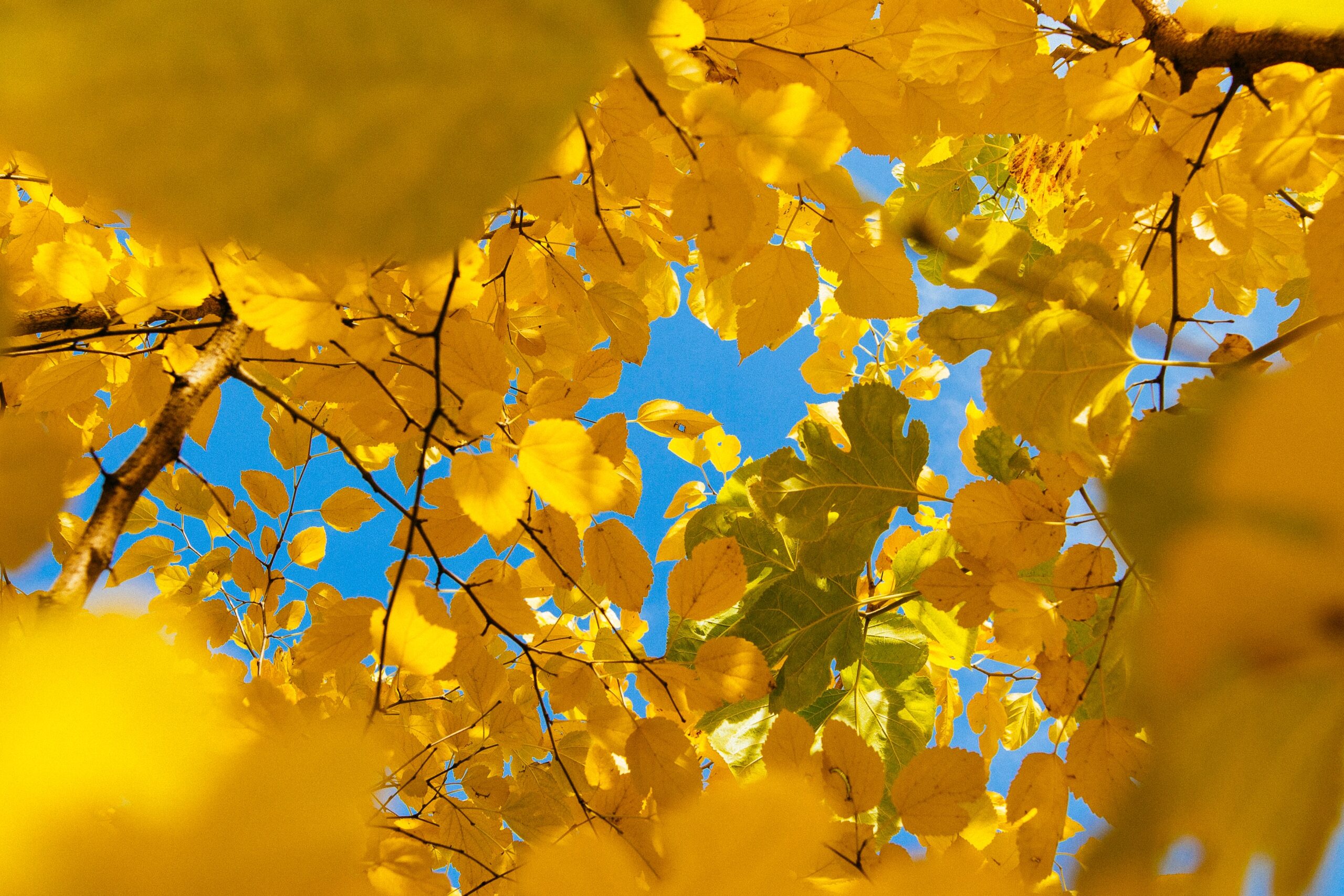 Dr. Connie Siciliano Avila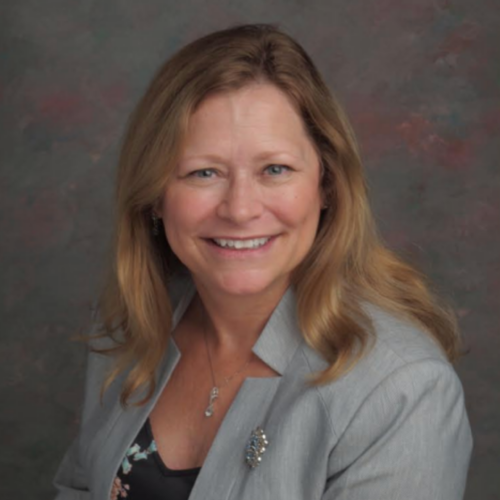 Dr. Connie Siciliano Avila is a Texas Licensed Psychologist and Professional Counselor Supervisor. She completed her Ph.D. in Counseling Psychology at Texas Women's University. She has worked in clinical (psychiatric hospital, addiction residential, and nursing home) and non-clinical (university counseling, private practice, and college teaching) settings.

Currently, She owns and operates MindSprouts Personal Growth Therapy, LLC. She is a firm believer in holistic treatment and the use of evidence-based interventions. Additionally, she collaborates with the University Behavioral Health of Denton (UBH).

Previously, Dr. Connie served as Director of Trauma on the Ross Institute of Trauma inpatient unit at UBH and outpatient practice in the north Texas area. Previously, Dr. Connie provided psychological services to patients in nursing homes and taught psychology courses as an Associate Professor for Collin College. Also, she acted as an administrator of the Ross Institute Trauma Partial Hospitalization Program at Timberlawn Mental Health System in Dallas. Lastly, she provided addiction treatment at Santé Center for Healing and psychological services in two university counseling centers. She has experience working with teens, adults, couples, families, and groups. Her passion is creating therapeutic environments that nourish and support clients towards growth. Dr. Connie is an active member of the community and services as the 2019/2020 President for Collin County Psychological Association, which is one of the Local Area Societies under the Texas Psychological Association.