Steve Long, MS, LPC
Licensed Professional Counselor
(TX 68874 Licensed by the Texas State Board of Professional Counselors)
(713) 678-0403 ext. 0
Steve is a licensed professional counselor certified by the State Board of Texas. He has worked in the public school system for the past 31 years, with a focus on counseling in the most recent 11-year period. Steve spent twenty years as a science teacher at the secondary level and coached various high school sports for 11 of those years. In addition to his duties as a school counselor, Steve has been in private practice since 2011 having counseled and completed his internship in a Christian counseling center in Houston.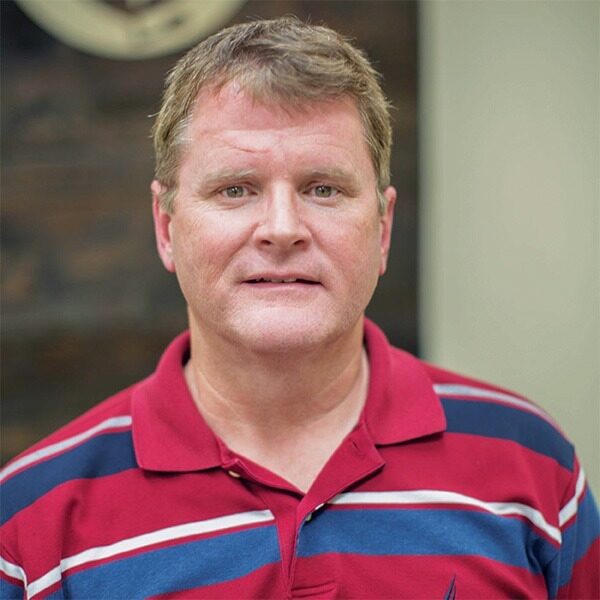 Steve holds a Master of Science in Counseling from the University of Houston Clear Lake, specializing in therapy for adolescents, men, and married couples. He has an extensive background in working with married couples, groups, and those with addictions. He counsels from a Biblical foundation, primarily using cognitive-behavioral techniques and spiritual direction.
Treatment Areas
Addictions, Anger management, Anxiety problems, Behavioral problems, Career guidance, Couples therapy, Depression, Grief, Marital conflict, Men's Issues, Parenting, School/ Academic achievement, Self Esteem Issues, Self-Harm, Sexual addiction, Spirituality/Discernment.
Treatment Modalities
Christian Counseling, Cognitive Behavioral Therapy, Brief Solution Focused Therapy, Eclectic Therapy, Family/ Family Systems, Gottman-Based Marital Therapy, and Interpersonal Therapy.
**Telehealth is available through HIPPA-protected Behavioral Health Telemedicine software.**
Personal Statement
My formal education, training, and experiences have equipped me to work with various ages, populations, and presenting problems. I see myself as a Christian counselor who enables people to discover, understand, and work toward lasting change in their lives with a passion to guide a client in spiritual formation. I believe that our thoughts about God, ourselves, and others play an important role in our emotional and mental health. I provide a safe environment for clients to explore their realities while seeking to find solutions to challenges in their lives. I use an eclectic mix of therapeutic approaches to counseling with a preference for Cognitive Behavioral Therapy and Spiritual direction.
I feel that people have an innate ability to know what they need to reach their full potential; however, there are times when they might need assistance to achieve their goals and desires. Together in a therapeutic alliance based on trust, authenticity, empathy, and compassion, we work collaboratively to resolve past and present experiences, sometimes painful, that might be inhibiting growth and self-awareness. I incorporate techniques such as homework, active listening, prayer, journaling, and therapeutic confrontation. My hope is that the client achieves clarity and the desired quality of life through growth and open communication by uncovering patterns of thinking, feeling, or actions that are no longer working or congruent with the client's values.
I have been married for 31 years, and have three adult children and 1 grandson. I enjoy spending time with my family and friends and love outdoor activities such as fishing, kayaking, and camping.