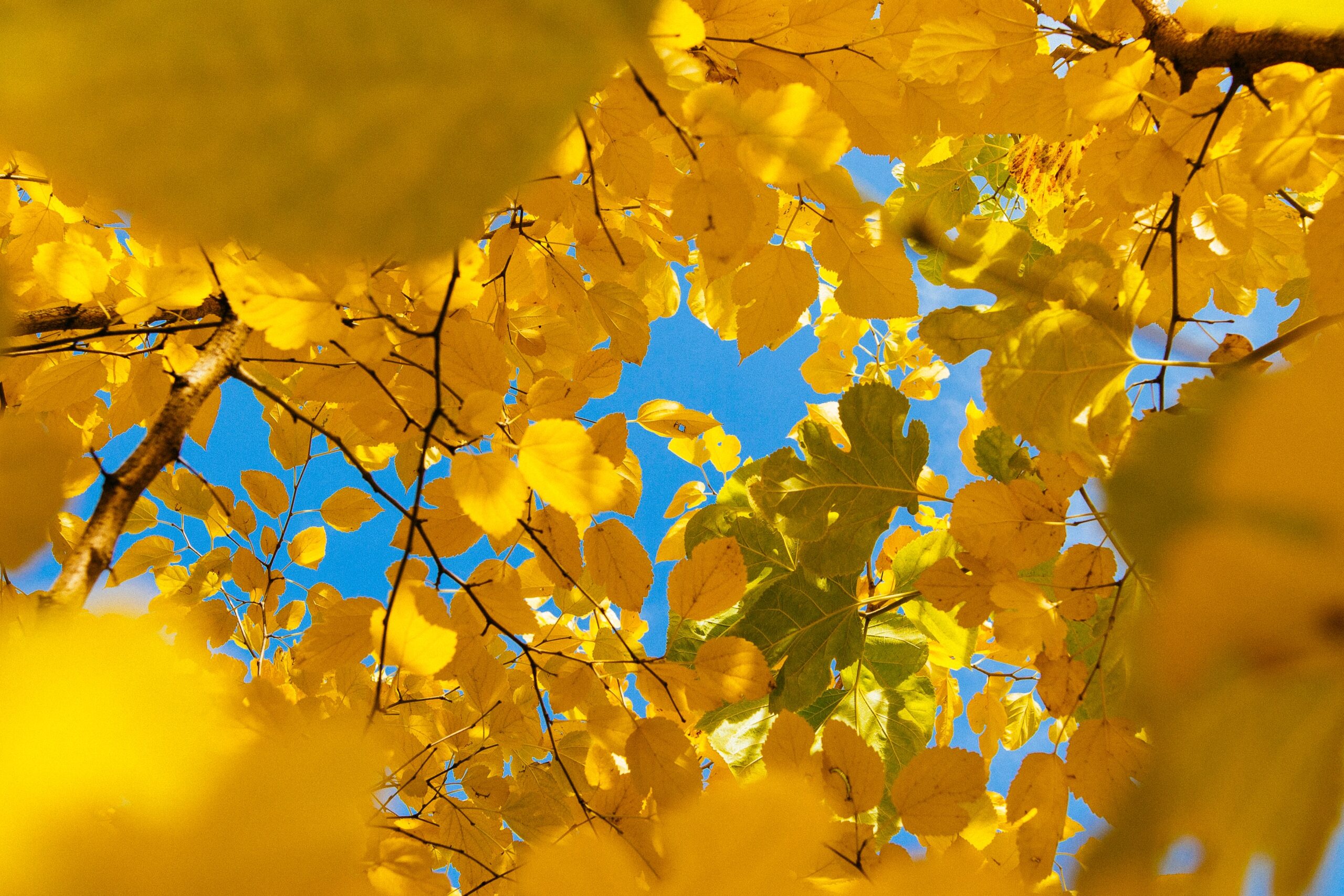 Specialities
Happy. Healthy. Healed.
What Our Clients Are Saying
Although the circumstances in 2017 that brought our family to Counseling Futures were worse than I could ever have imagined (a teen's temporary loss of freedom due to a tragic error in judgment, lack of trust and hope among us, and then the loss of a family member), Counseling Futures was a godsend to us all. Their kind, yet effective, approach helped us navigate our new normal and supported us in finding a way to rebuild our lives. Thank you, Counseling Futures, for helping us believe in the future again.

I have tried counseling many times, but it never seemed to work for me until I called Counseling Futures. I felt a true sense of connection, empathy, and understanding from my therapist. I was encouraged enough to continue my appointments. I am so glad I did. I have been able to make huge strides in my journey of forgiveness, and it has been life-changing.

I sought counseling due to struggles in my marriage. Counseling Futures has been able to guide me through one of the darkest times in my life using counseling techniques from a Biblical perspective. I feel hopeful because I have learned how to tackle my insecurities, and now I have hope for my marriage again.

I brought my daughter in because she was struggling with depression. In a few sessions, I have seen such a difference. She is able to go to school, focus on her grades and has been talking to her friends again. Thank you, Counseling Futures, for helping me get my daughter back!

Counseling Futures has given me a safe place to voice my struggles and learn how to manage my anxieties. I have learned new skills that have allowed me to live a happier life free from the grips of anxiety.

I have had the pleasure of having Counseling Futures listen to my problems for over a year. They are very personable, open and friendly.

They have a great way of putting things into perspective and helping me move forward. Every time I walk into their office, even in the beginning, I felt welcomed and comfortable. They listen to me talk, give me feedback and encourage me.

They understand my struggles and has helped me make progress with those particular things. I wholeheartedly recommend them to anyone.