Aimee Bentley, MAMFT, LPC
Licensed Professional Counselor
(TX 76706 Licensed by the Texas State Board of Professional Counselors)
(713) 678-0403 ext. 0
Telehealth only

Aimee received her Bachelor of Science degree from the University of Houston and a Master of Arts Degree in Marriage and Family Therapy from Southwestern Baptist Theological Seminary. Aimee's focus includes counseling services for adolescents, individuals, couples, as well as family therapy. Depending on the needs and goals of the client, she utilizes a variety of solution-focused interventions. As a Christian counselor, she desires to come alongside her clients as they find healing, restoration, and meaning. She looks forward to working with you and your family to achieve your counseling goals.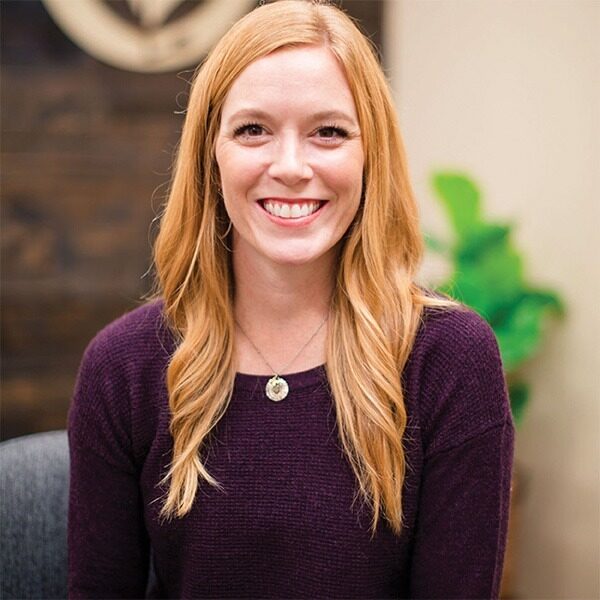 Treatment Areas
Anger Management, Anxiety, Bullying, Coping Skills, Crisis Counseling, Depression, Emotional Disturbance, Forgiveness, Grief/Loss, Infidelity, Marital, Peer Relationships, Premarital Counseling, Self-Esteem issues, and Self-Harm.
Treatment Modalities
Cognitive-Behavioral Therapy, Brief Solution-Focused Therapy, and Biblical Christian Counseling.
**Telehealth is available through HIPPA-protected Behavioral Health Telemedicine software.**
Personal Statement
For as long as I can remember, I have enjoyed coming alongside people to hear their life stories and helping them navigate their path to find healing and hope. After many years of offering counseling in the business setting, I moved into private practice and also work with students in schools. It is my passion to give my clients a safe place to share and to give my clients understanding and resources on how to bridge the gap between where they are and where they want to be. It is my aim to meet you where you are emotionally and spiritually to guide you in the healing process. I believe our true identity and hope is found in Jesus Christ and it would be my privilege to help you be restored. I have been married for 12 years and have 2 children.