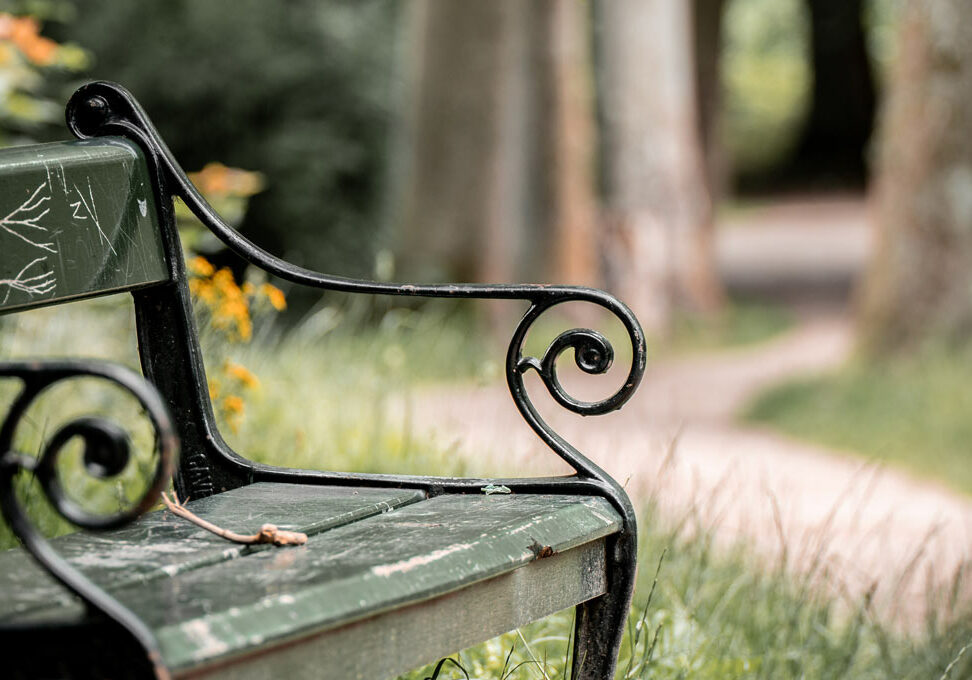 Individual counseling is a process where clients meet one on one with a trained therapist in a safe and confidential environment to identify and process through past and/or present situations or issues they may be facing. By defining goals and implementing solutions, clients will begin to move towards a healthier and more satisfying life.
Family counseling typically includes all family members. There are a multitude of benefits to including all members of the family in sessions. Each member has an active, meaningful role in improving communication within the family, resolving family conflict, and strengthening the family support system through collaborative efforts. Family counseling can help families work through situations such as grief, loss, anger, or addiction.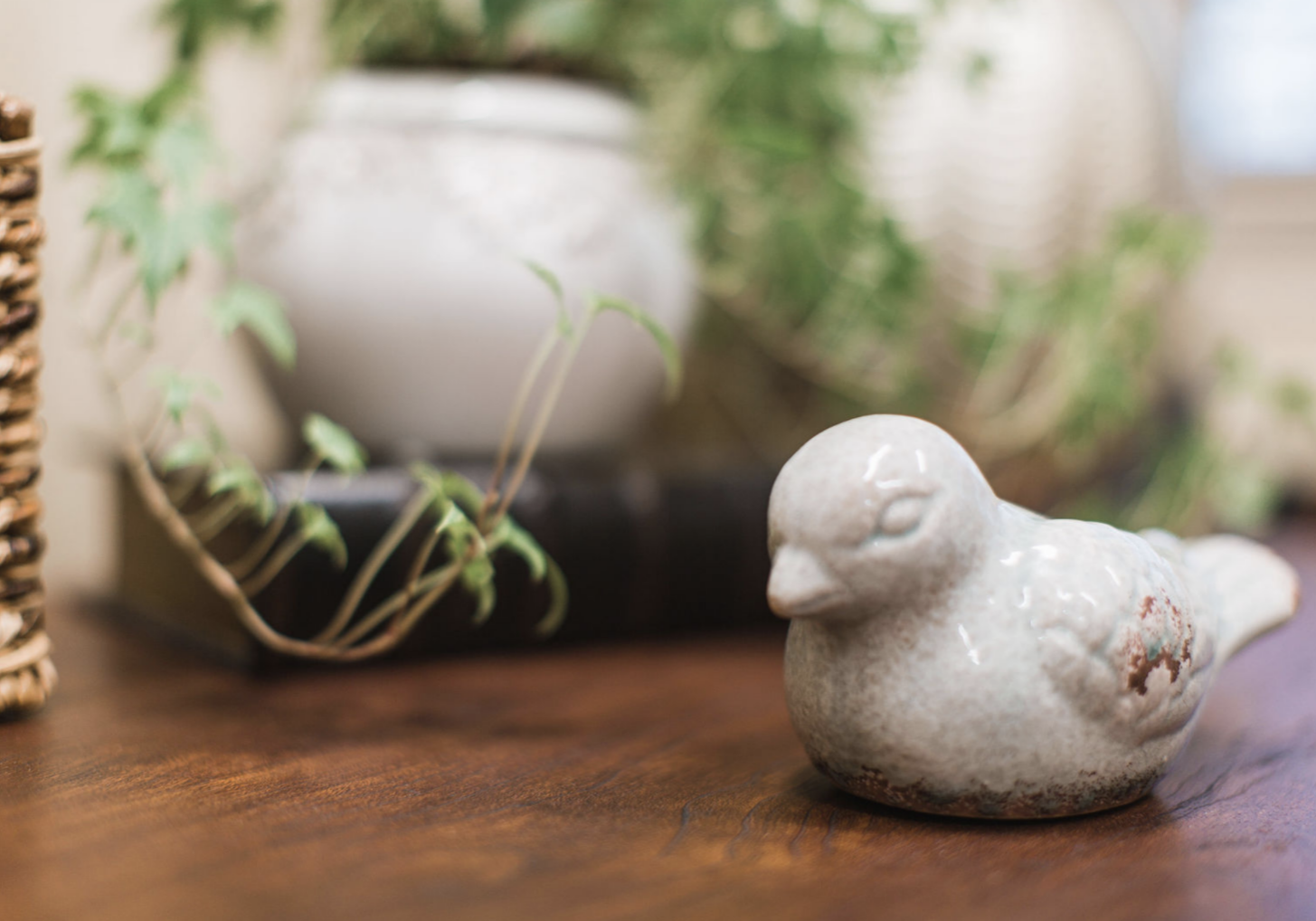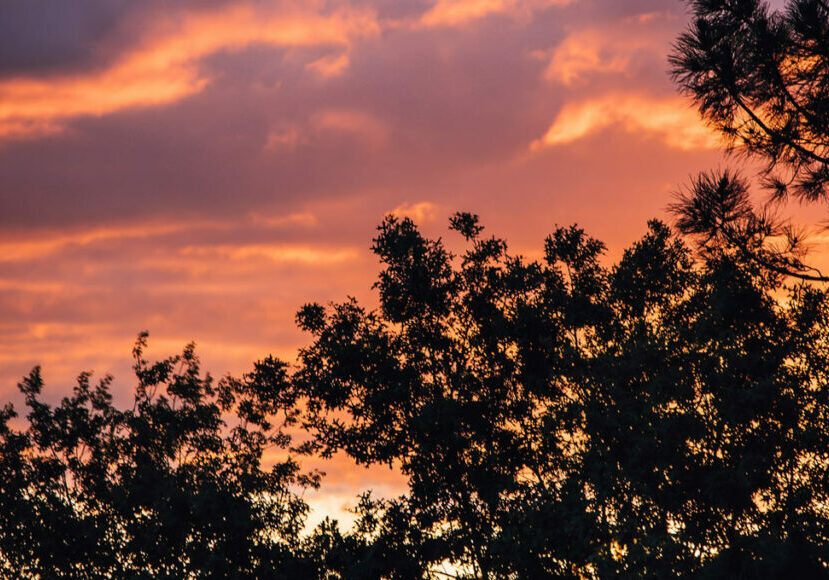 Working in a high-powered position is extremely gratifying, but it also has its challenges. Those in executive roles deal with many trials in the business world that can adversely take a toll on one's personal life. Executive counseling aims to alleviate daily doubts, mental fatigue, and negative thinking and work to implement solutions that are tailored to both business and personal settings.
Counseling Futures works with the client to collaboratively develop a specific treatment plan that is results driven. Whether you are the owner of a small business, president of a company, or the CEO of a large corporation, self-care is a must. The mental health of those in leadership positions is crucial for the success of the company.
Counseling Futures operates from a Christian perspective. Biblical principles are an integral part of the counseling process and treatment plan for the majority of our clients where faith is an important part of the therapeutic progression. If the spiritual aspect of one's life is suffering, then other areas may be negatively impacted and will seem magnified. It is important to identify this spiritual disconnect and work to find resolution in order to move forward in the healing process.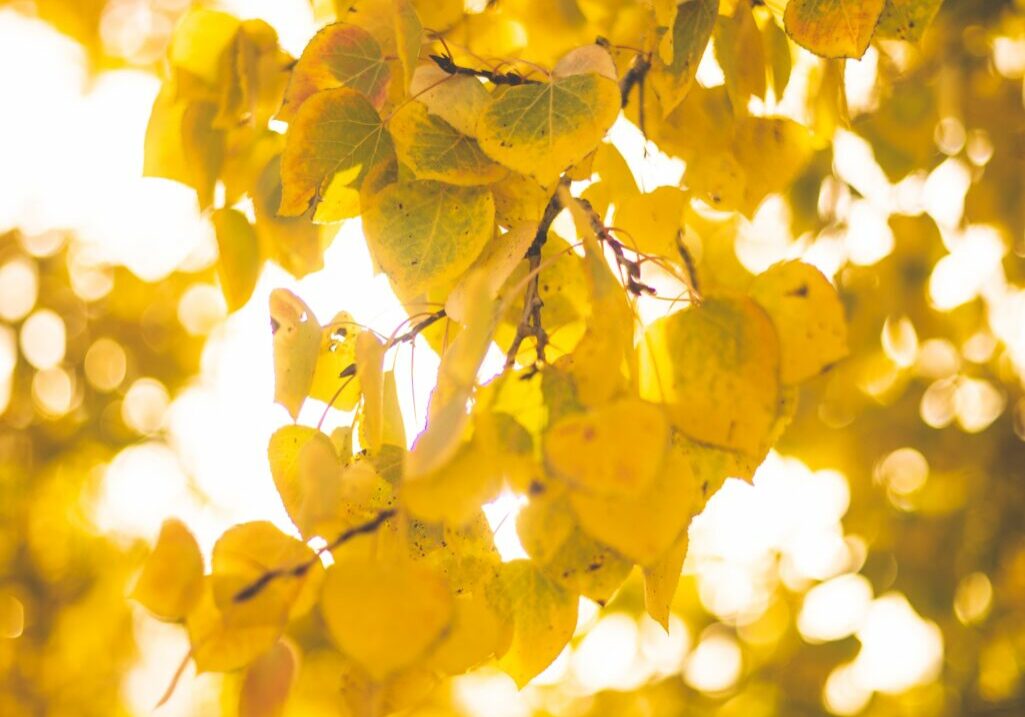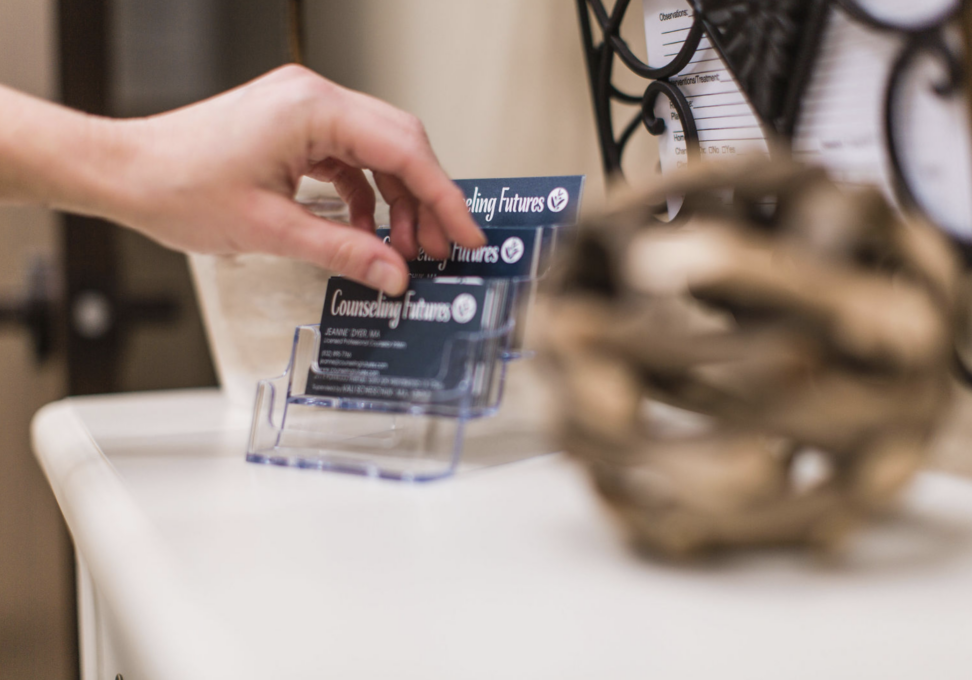 Group Counseling provides a setting for individuals to gather together to share, learn and be accountable to others in a safe, confidential, and supportive space. You will be able to explore personal struggles, address issues that concern you, enhance coping skills, and identify with others. Group counseling has many benefits including having a sense of belonging, improving social skills with interpersonal interactions, increasing motivation to share, the ability to gain an outside perspective, and continued support provided by others in similar situations.
Group members can share information about themselves and provide feedback to other group members. The group leader, a trained therapist, will facilitate productive communication and guide the group discussions. Groups can entail a variety of issues including self-esteem, relationships, infertility, and social anxieties to name a few. The more mentally and emotionally you invest in the counseling group, the more personal growth you will experience.
In today's world, our preteens, teens, and young adults are struggling more than ever. It seems they do not possess the abilities or have the resources to identify their struggle or problem solve until an appropriate solution is reached. Therefore, they continue a negative path that may lead to destructive thinking and behaviors. Therapists at Counseling Futures have an extensive amount of experience with this population.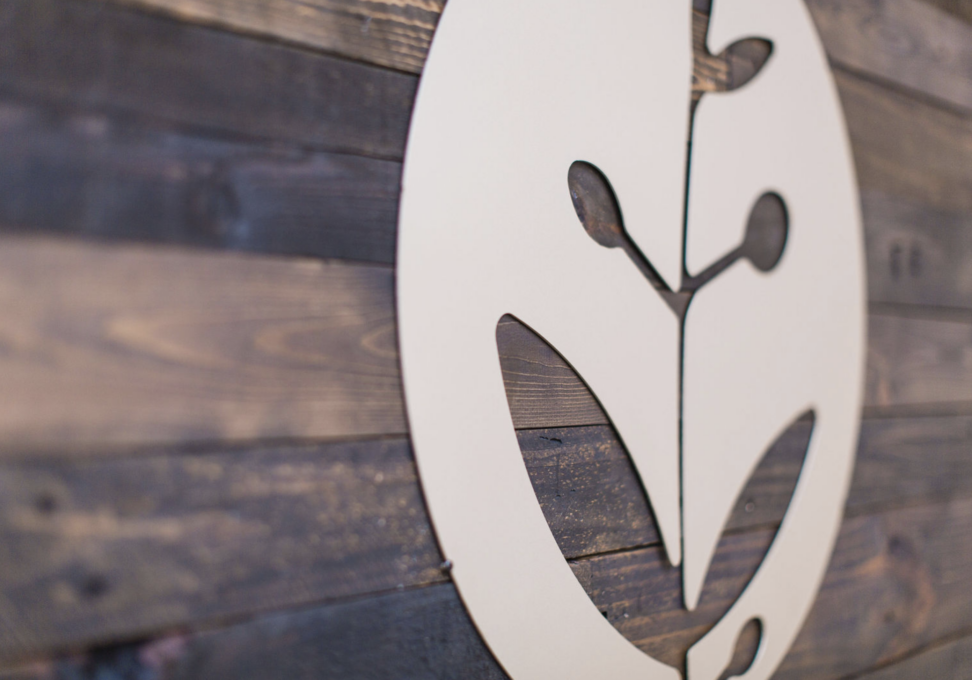 By gaining trust and providing a safe place for adolescents to open up and verbalize their thoughts, feeling and emotions, they begin to see their world from a different perspective. The results are staggering. They begin to feel in control, begin to trust themselves, and begin to feel confident in managing their emotions and decision-making skills. It is important for parents to seek counseling early if the child is exhibiting any questionable behaviors. Early intervention is the key to long term stability.