Kali Scheschuk, MA, LPC Supervisor
Licensed Professional Counselor Supervisor
(TX 63232 Licensed by the Texas State Board of Professional Counselors)
(713) 678-0403 ext. 0
Kali is the founder and Executive Director of Counseling Futures and is a Licensed Professional Counselor Supervisor. Kali received her Bachelor of Arts degree from Texas A&M University in Health with a focus in Health Education and Community Health. She also received a dual Master of Arts degree from Amberton University in both school counseling and professional counseling. Kali is a certified teacher and a certified school counselor.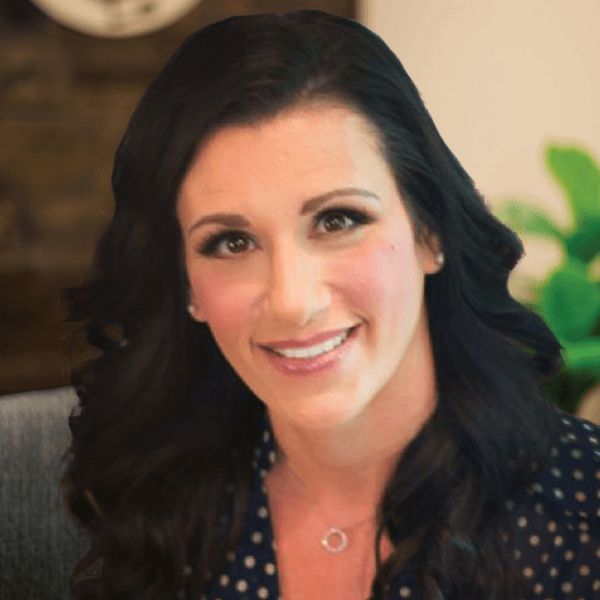 Kali has extensive experience working with school-related situations, substance abuse, and family conflict. As a former school teacher, school counselor and previous drug & alcohol prevention counselor in schools, Kali has developed a heart for adolescents and young adults who may need to be introduced to a new set of skills, techniques, and ways of thinking that will help alleviate stagnation or decline and encourage positive change. Kali has extensive training in providing premarital, marital, and couples counseling. Kali is a certified Prepare/Enrich facilitator and is also trained in the Gottman Method.
Treatment Areas
Abuse, Academic Achievement, ADHD, Addictions, Anger Management, Anxiety Disorders, Career Issues, Couples, Depression, Divorce, Drug/Alcohol Abuse, Eating Disorders, Family Conflict, Infertility, Loss/Grief, Self-Esteem Issues, Relationship Problems, School Stressors, Self-Harm
Treatment Modalities
Cognitive-Behavioral Therapy, Brief Solution-Focused Therapy, Reality Therapy, and/or Choice Therapy. Christian counseling is available upon request.
**Telehealth is available through HIPPA-protected Behavioral Health Telemedicine software.**
Personal Statement
Counseling has always been a way of life for me. I did not understand the meaning of counseling at the time, but in my younger years, I would listen intently to friends talk about issues they were struggling through. While listening, I developed patience and empathy which helped me identify solutions and plan out strategies that would help resolve the problems they were facing. As an adult, I recognize that helping others is my passion and gift, and I am committed to providing clients with the resources necessary to achieve fundamental change in their lives. Through guidance, education, goal-setting, and teamwork, I believe everyone has the capacity to enhance his/her life in a positive manner. I am dedicated to providing support, encouragement, and accountability for my clients. I also believe in creating an environment where my clients feel safe, which is crucial for resolution and change. As a Christian, I firmly believe God holds the ultimate key to our lives, but He has given us the ability and opportunity to make choices. As a counselor, I am suited to assist with those choices to help each person achieve personal growth, to help each person reach his/her full potential, and to help each person ultimately achieve self-actualization. I have been married since 2002 and have 4 children.