Mindy Clarkson, MEd, CBC
Certified Biblical Counselor
(713) 678-0403 ext. 0
Mindy holds a Master of Education in Community Agency Counseling from Clemson University. She completed internships in Family, Adolescent, and Child Counseling before having her 6 children. She obtained her Biblical counseling certification through the Association of Biblical Counselors. This program was a pathway to connect her theological understanding to her counseling as a deeper specialization in applying the Bible's scriptures within her practice.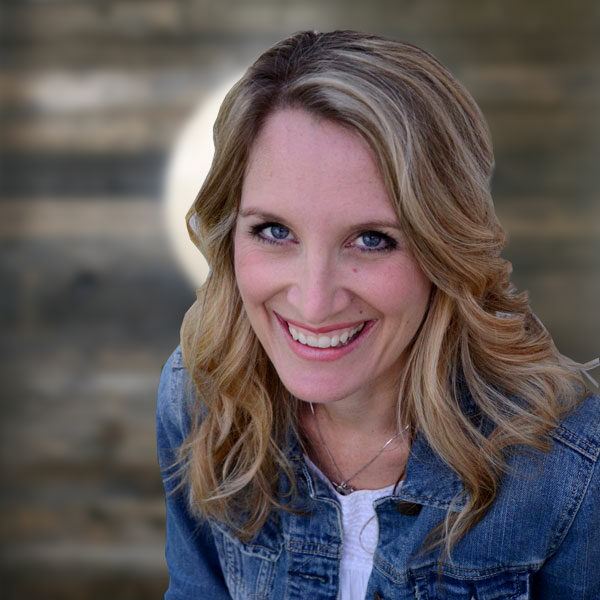 Treatment Areas
Adolescents, Depression, Anxiety, Guilt/Shame, Self-Worth, Family, Relationships, Parenting, Women, Codependency, Grief
Treatment Modalities
Cognitive-Behavioral Therapy, Biblical Christian Counseling
**Telehealth is available through HIPPA-protected Behavioral Health Telemedicine software.**
Personal Statement
My God-given passion is loving and serving people. In that, I enjoy coming alongside people, offering truth in love in the place of lies and falsehoods believed. I long to be a vessel that God uses to encourage all people of their worth in this life; root people in the truth that they were created by a sovereign God who has a purpose for their life; and teach the discipline of applying the Gospel to the whole experience of life.