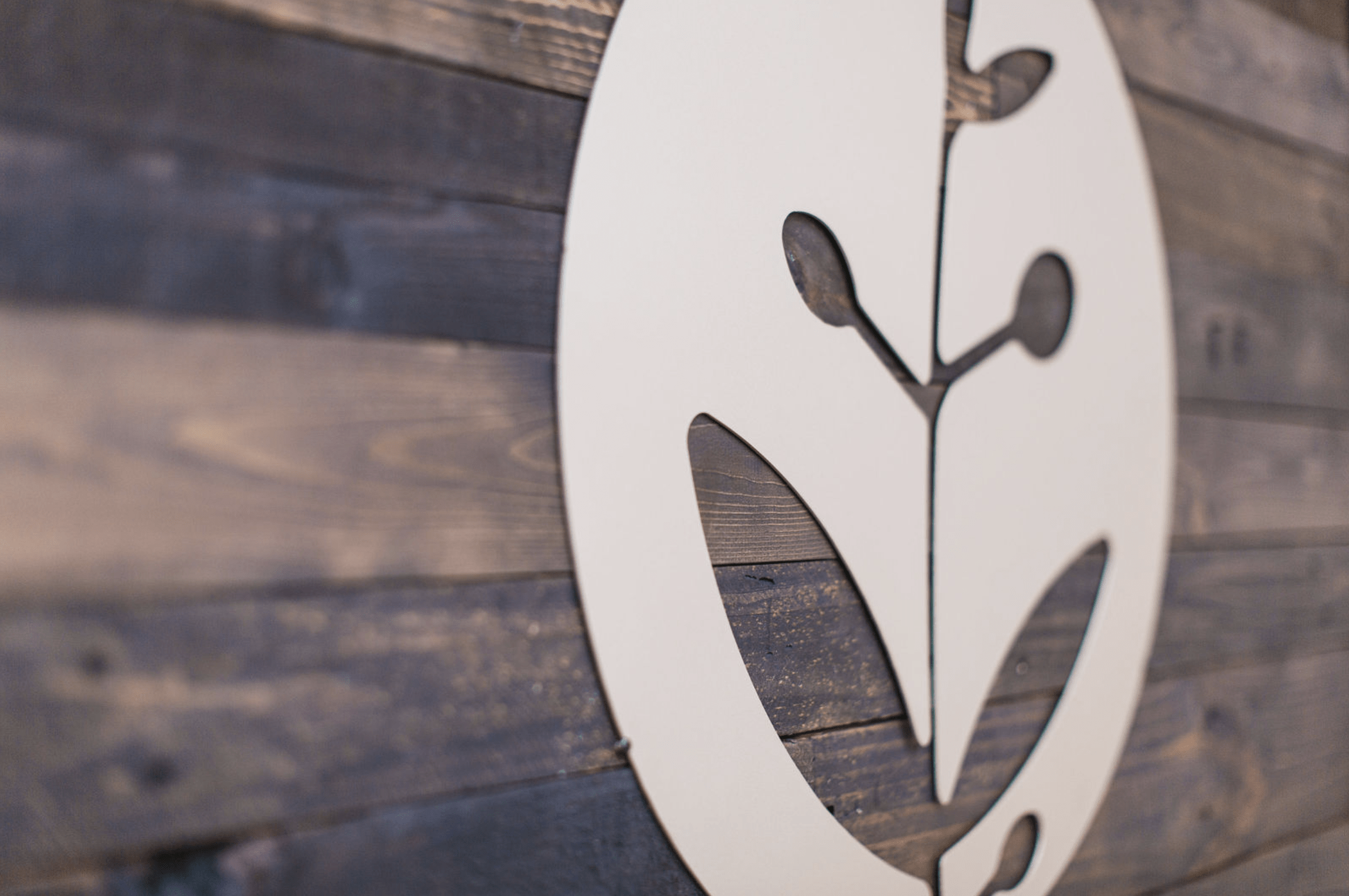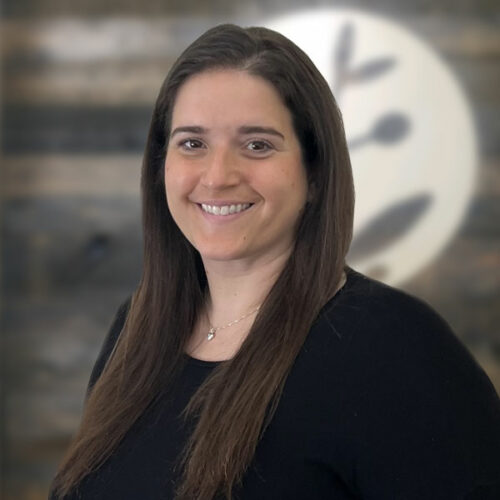 Joanna Eckley, MA, LPC Associate
713-678-0403 ext. 5
Joanna received her bachelor's degree in psychology from Southern Illinois University at Edwardsville and a Master of Arts in Clinical Mental Health Counseling from Houston Baptist University (HBU). As a graduate student at HBU, Joanna was trained in integrative faith practices that provided her with a skill set to integrate secular counseling modalities with the Christian faith when the client expresses a desire to integrate his or her Christian faith in the therapeutic environment. Through her internship, Joanna was trained in Trust Based Relational Intervention (TBRI) as she worked with foster/adoptive families, and individuals with a trauma history. She now specializes in trauma informed counseling to individuals of all ages. Areas of focus include play therapy, couples' therapy, adolescent therapy, anxiety, and depression.
Treatment Areas
Trauma-informed care, grief/loss, anxiety, depression, borderline personality disorder, and couples' counseling.
Treatment Modalities
Cognitive Behavioral Therapy (CBT), Strengths-Based CBT, Trust Based Relational Intervention (TBRI), play therapy, Gottman Method, Dialectical Behavioral Therapy (DBT), Solution Focused Therapy, and Person-Centered Therapy.
Personal Statement
I consider it a great privilege to be invited in on the journey of life with my clients. My goal is to meet every client where they are and walk with them as they navigate different challenges in life. I utilize a collaborative approach in which the client and I work together to set and achieve realistic and attainable goals. My Christian faith is central in my life, and I consider it an honor to be invited to share Biblical truth and wisdom in the counseling room when a client elects to do so. I have been married to my husband for 15 years and we have one child.
Supervised by Darline Hunter, EdD, LPCS
drdarlinehunter@comcast.net